Hayward is one of the well-known cities along the Californian coast in the Bay Area. The city boasts of a population of close to 160,000 and has moderate weather throughout the year. There is a short two-and-a-half-month winter around Christmas, but the weather never goes down to freezing temperatures. This helps with growing trees and Hayward does have its share of tall trees lining its main avenues. Tree Trimming in Hayward CA is one of the most required service, this blog post addresses some of the unanswered questions for our readers.
Where there are trees, tree services become an essential part of the city's heritage. There are some trees unique to Hayward. This means that you find these varieties of trees more in the city than the other types. These include Western Sycamore, Coast Live Oak, Blue, and Black Elderberry, Box Elder, White, and Red Adler, Madrone, Red Willow, Coast Redwood, Arroyo willow, and Sandbar Willow.
Get a free Quote
We are just a call away, get a free estimate. Our professional tree service crew will come out, access your tree problem and write up a proposal with an estimate. We have ISA arborist in staff, who has wide knowledge of the trees of Northern California. We value heritage trees and try our best to preserve them. If we are able to accommodate we provide same day estimate to make it easy for you to decide.
Call Us today!
(510) 250-5158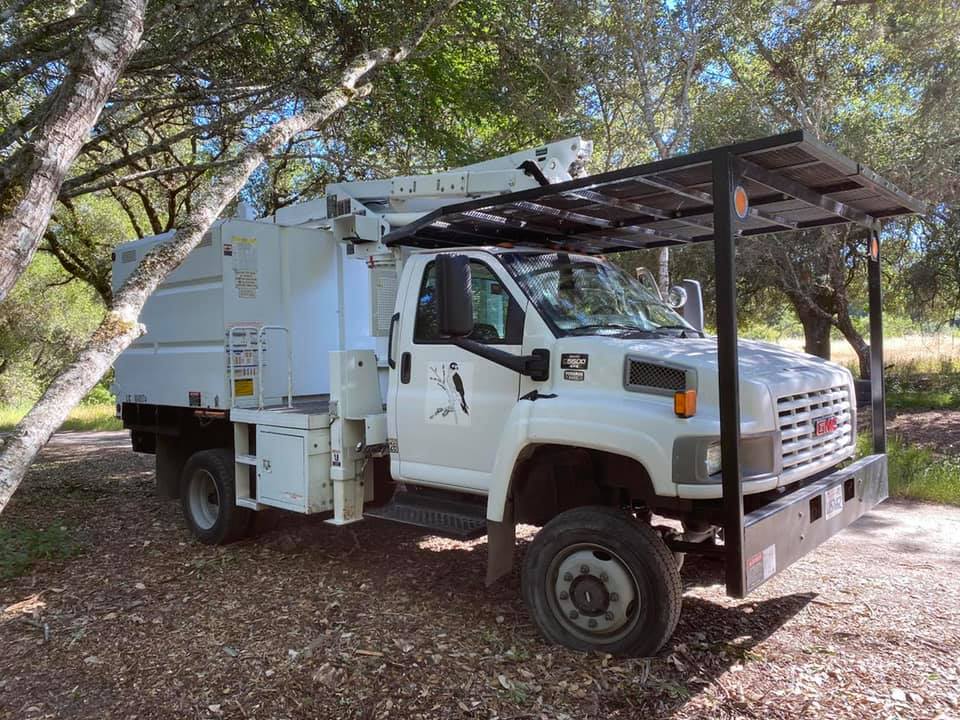 If you live in Hayward and have trees in your yard, you will need the services of a reliable tree trimming service company in your neighborhood.
When Should Tree Trimming be Done?
Trees provide you with multiple benefits. One of them is to beautify the landscape around your home. If that elegant appearance has to be maintained, periodical trimming of unwanted growth is essential. Any arborist will advise you that tree trimming is an integral part of growing healthy trees. The trimming action removes only around 20% of the branches.
What Exactly is Done While Trimming Trees?
Specialists like Bay Tree Removal Service call it crown lifting, crown reduction, and crown thinning. The crown lifting work involves removing some of the overgrowths in the lower parts of trees to allow for better access to the tree. Under crown reduction, the extra growth of branches that may be obstructing the view from the house or blocking direct sunlight is cut and trimmed. Crown thinning is trimming of the trees to make them appear more symmetrical and uniform. 
As mentioned, only trained arborists can visualize the need for trimming and they plan and execute the tree trimming work the way it should be handled. We have a team of experienced arborists at Bay Tree Removal Service. They will be able to make the best professional assessment and offer their advice.
What are the Tools Used for Tree Trimming?
Established tree services companies like ours use the latest tools in the market for tree trimming services. Many of these specialist tools and machinery may not be available with all service providers. These include pole tree pruners, loppers, heavy-duty shears, and so on. Some of the tools would be common for tree trimming and tree cutting as well.
What About the Pricing?
At Bay Tree Removal Service, we have a policy of offering very reasonable prices to our valued customers. Our objective is to build long-term relationships with our customers. We have a passion for trees and an unswerving commitment to the Bay Area. This leads us to a broader vision and not narrowly focused on the pricing.