Tree Cutting in Hayward CA
Hayward city in California has a significant presence of trees across the city. At Bay Tree Removal Service, we offer the full scope of tree services and tree cutting is one of our specialties. The subject of trees, growing them, maintaining them, and cutting and removing them when the need arises are all best left to the experts. We have a team of arborists who are thorough in the knowledge of trees. We offer tree cutting in Hayward CA, it could be the large tree branch or the entire tree.
Each variety of trees has to be given a different treatment and who would know it better than our arborists? If you need our services for maintaining or cutting trees, whether yours is a residential property or commercial, just give us a call. We will take care of everything that is to be done.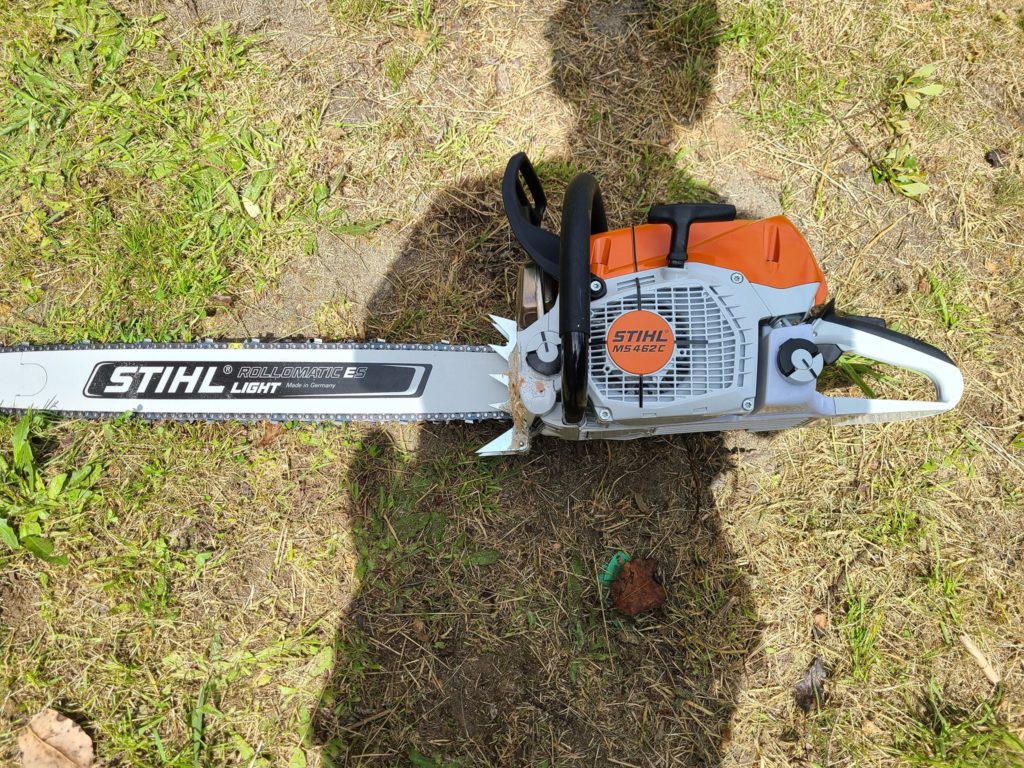 The Scope of Our Service in Tree Cutting
Many of our customers get confused with our different tree services, tree trimming, tree cutting, and tree removal. We try and explain to them in as simple a language as possible. Tree trimming is more of a dressing up of the tree to remove those extra growths of branches and restore the aesthetics of the whole landscape.
Tree cutting can include the trimming activity but goes a step further. Tree cutting involves cutting down those portions of the tree that have become an obstruction. A branch may be growing over your building and can damage the structure if it is not cut. Some tree branches grow above power or other overhead cables and pose a threat. The roots of some trees can damage your building.
In all these cases, we undertake tree cutting and restore safety. If there is a storm or a hurricane and trees are uprooted or branches are hanging precariously, then again tree cutting becomes essential.
How is Tree Cutting Done and What Tools are Used?
Our arborists will first visit the spot and study the tree. They will then be able to pass on their expert opinion on how it has to be done, to our tree cutting team. We maintain an inventory of all the machinery, tools, and equipment needed to cut trees. People think tree cutting is just about having a good chainsaw. That is a wrong notion. There are several safety precautions to be taken before a tree cutting job is undertaken.
You will have to check with your local body if permission is needed from them to cut the tree.
If there is a possibility of branches or a tree trunk falling on the road, then traffic is to be blocked temporarily during the cutting and removal. You should take prior approval from the authorities on this too.
The tree cutting team from Bay Tree Removal Service will rig the tree by climbing up and securing the falling branches.
Complete safety of our personnel is ensured as they are mandated to wear all the required protective gear before climbing the trees.
The actual cutting down of the tree then follows. If you wish us to handle the removal service also, it may be conveyed to our executives and they will take care of it.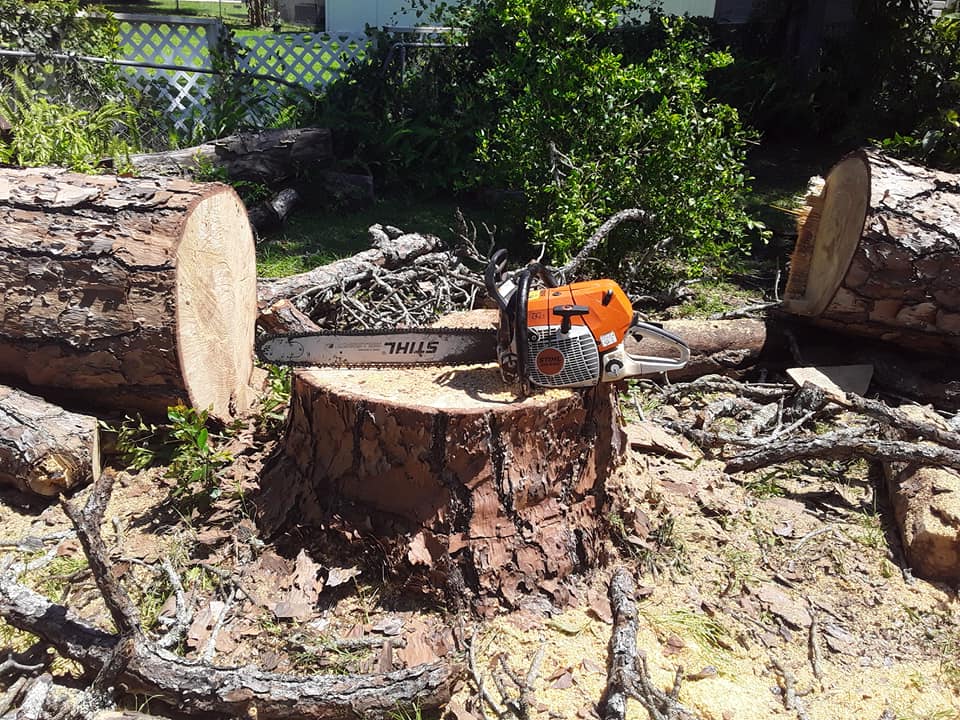 We promise you of our best service at the most reasonable cost. We have a team ready for any tree service 24/7. We are just a phone call away.
Continue reading about Tree Removal in Hayward CA