Arborist Services in Hayward CA
Trees have a way of adding unequaled natural beauty, enjoyment, and market value to a property. They provide shade, décor, and clean air. At the same time, they help prevent soil erosion to preserve your landscape. Though healthy trees are generally self-sufficient, Arborist services in Hayward CA can go a long way toward maintaining their health and visual appeal.
If you're looking for an arborist services in Hayward CA, Bay Tree Removal Service is the area's leading specialists. Our team offers a wide range of services to help keep your trees looking and feeling their best. Contact us to learn more about what we can do to make your property stand out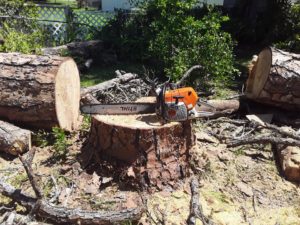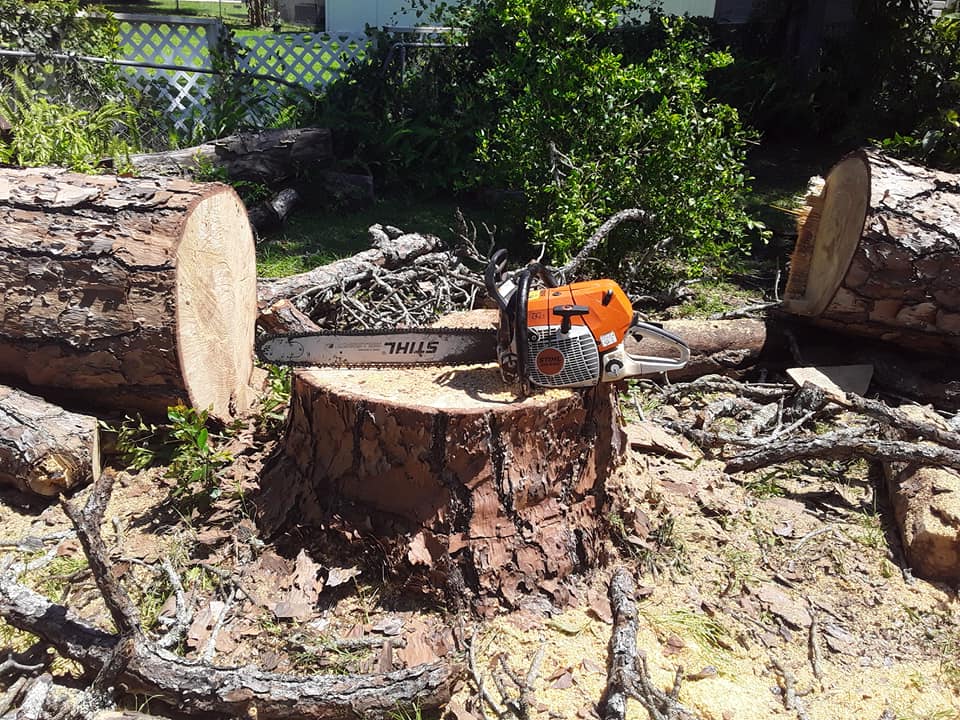 Tree Trimming and Pruning
Pruning and tree trimming in Hayward, CA are essential components of arboreal care. Trimming gets rid of overgrowth and helps maintain a specific shape, size, or direction of growth. Pruning, on the other hand, aids in keeping trees healthy and attractive. This process removes dead or damaged branches, so healthy ones have a better chance of thriving.
Cabling and Bracing
Trees generally grow and spread at their own free will. Sometimes, this can be a bit of a problem. If they get too close to power lines or begin branching out over your home or business, they can be dangerous. Some tree services in Hayward CA and the surrounding areas cut away the problem branches, reducing a beautiful, flourishing tree to an unhealthy eyesore. Others simply chop down the tree altogether.
Those aren't the only solutions, though. We offer other alternatives. Cabling and bracing provide a support system for potentially dangerous branches that are otherwise healthy. These techniques give the tree's branches added structural integrity and help keep them from bending, twisting, and breaking during high winds and severe weather. Of course, the process must be carried out by certified arborists to be fully effective and avoid damaging the tree.
Tree Removal
In many cases, damaged and diseased trees can be saved with the right amount of care and expertise. Sometimes, though, tree removal in Hayward CA is the only option. This requires skill, attention to detail, and the right equipment for the job. Without those elements, removing damaged trees could be dangerous from several angles and may do more harm than good.
Bring Your Tree Care Needs to the Local Experts
Each species has its own unique care requirements, and no two property owners' needs are the same. At Bay Tree Removal Service, we have the specialized knowledge and experience necessary to take care of your trees, so they'll serve you well for decades to come.
Whether you need landscape planning or emergency tree removal service in Hayward CA, we're here to help. Call us or contact us through the form on our website to schedule an appointment.